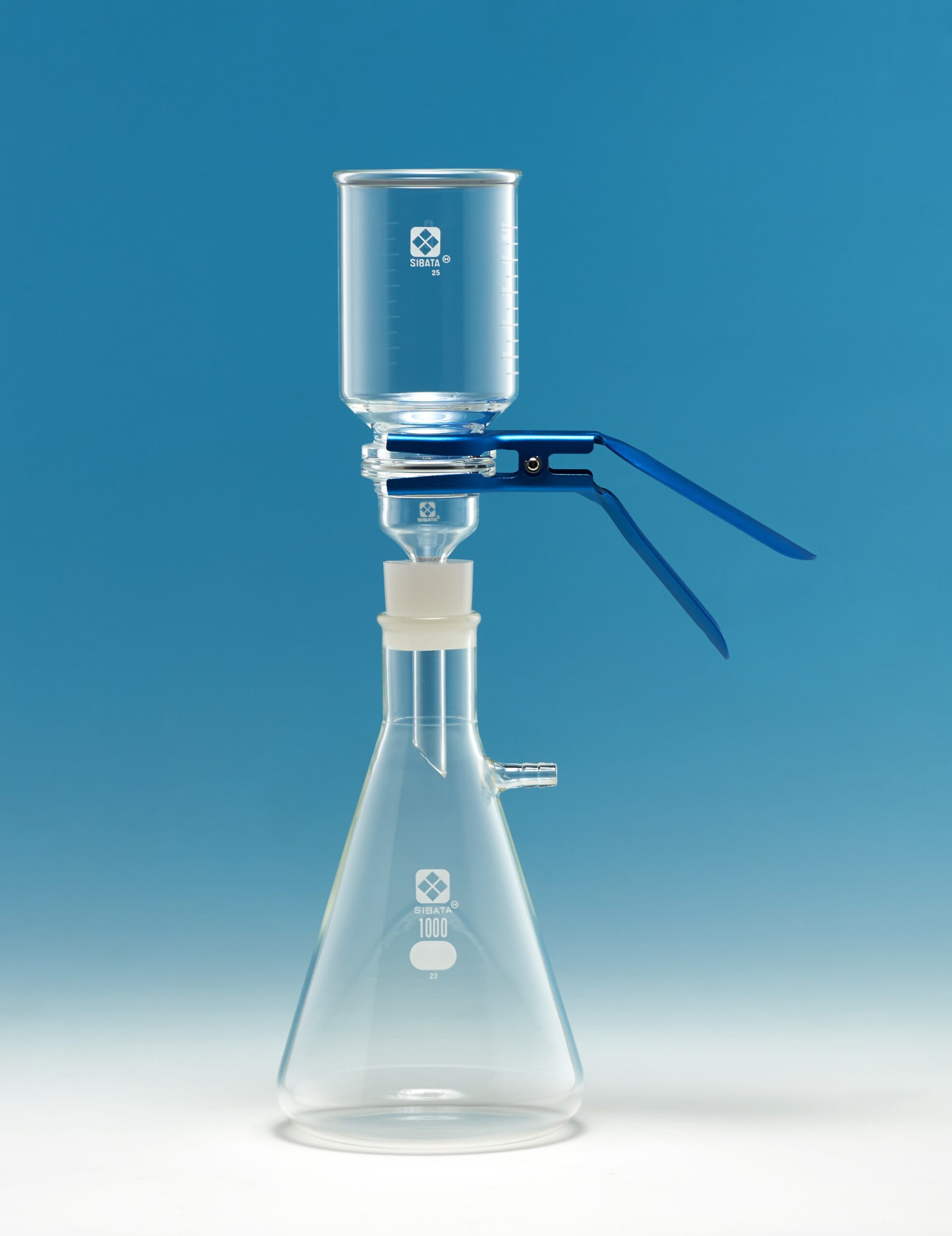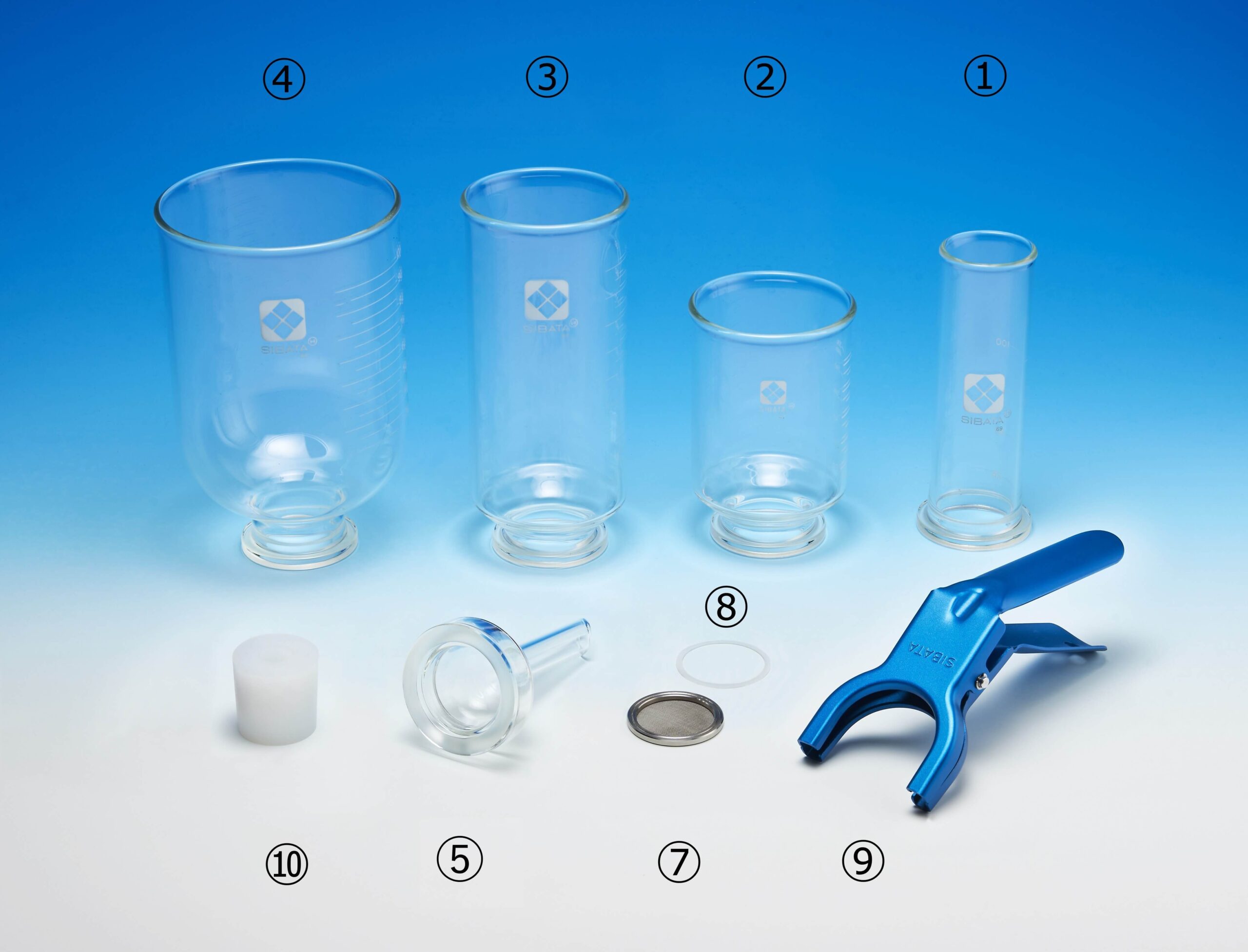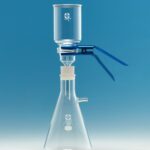 F2. SUS316 Filter Base Type
Description
Filter holders are useful for purification and filtration in bacteriological and microbiology analysis applications.
Feature
▍(1) It is easy to set up and clean the filtering disk.
▍(2) The product is suitable for filtration under reduced pressure.
▍(3) Due to the filtering disk is made of glass, the product is suitable for the filtration of metallic particles as well.
▍Customized, OEM available